In 1993 the Cossins family, 6th generation farmers in the Tarrant Valley bought the Langton Arms in receivership from Barclays Bank.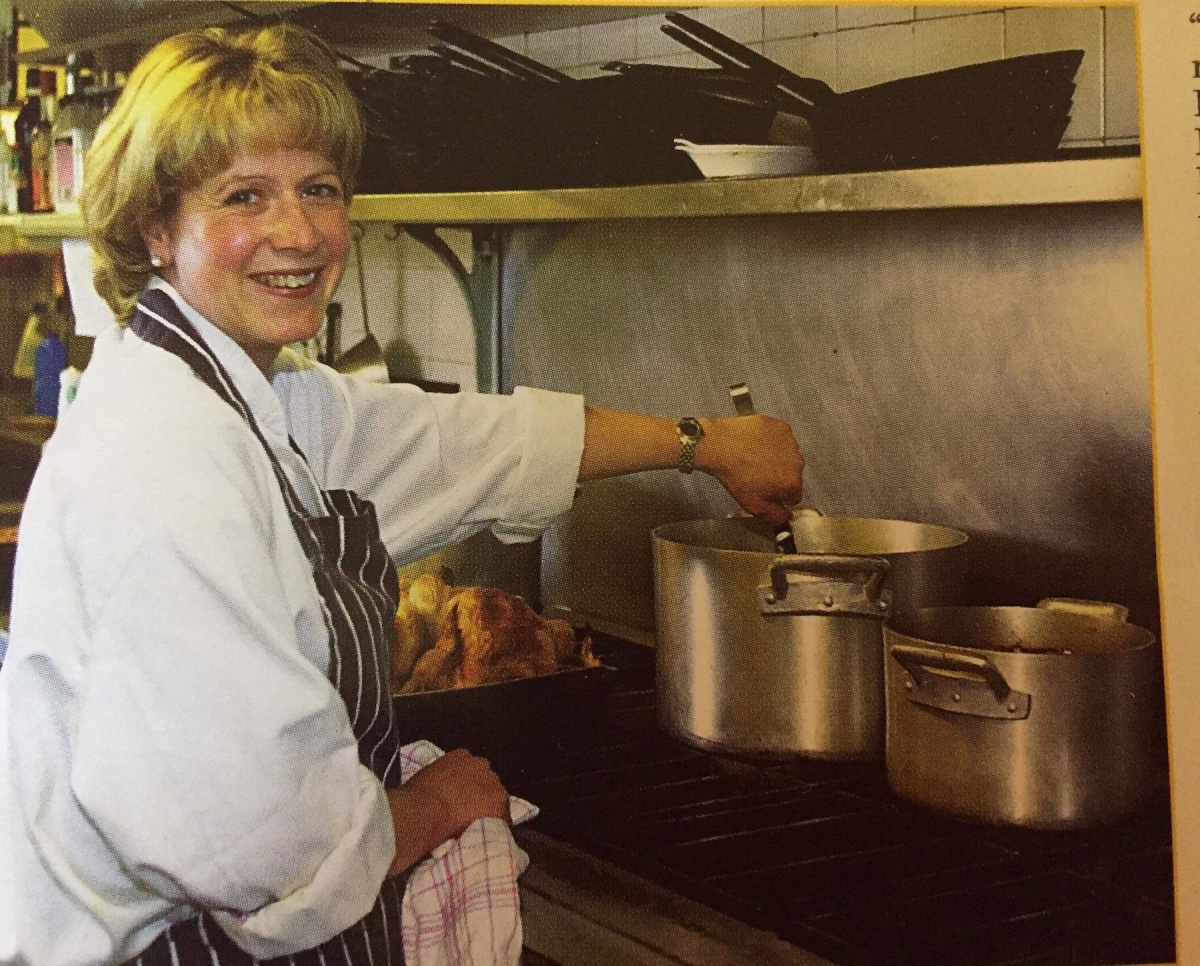 She needed to learn to cook on a large scale fast, and learn the pub and hospitality trade.
Over the years under Barbara's leadership we became an award winning country pub.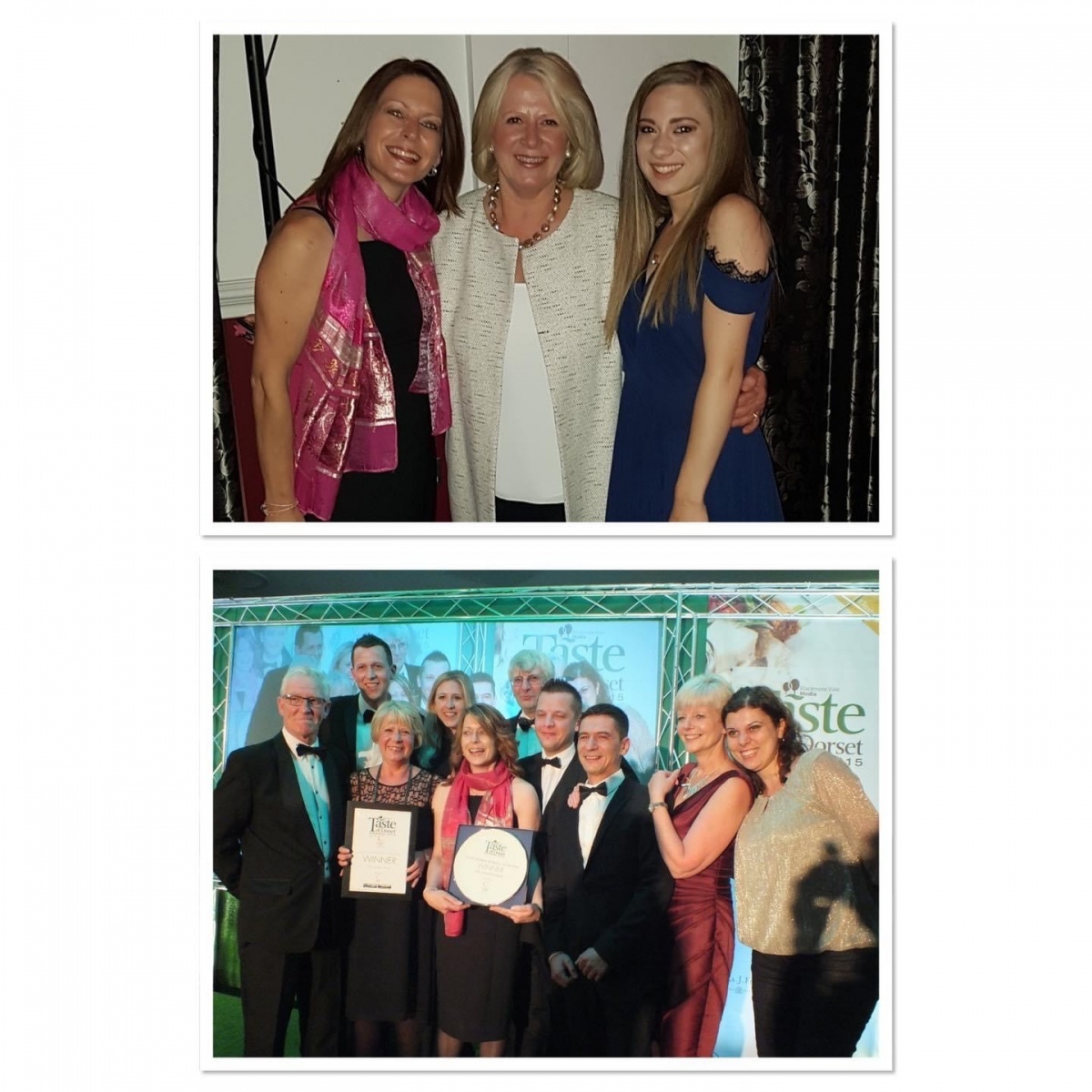 In 2004 disaster struck.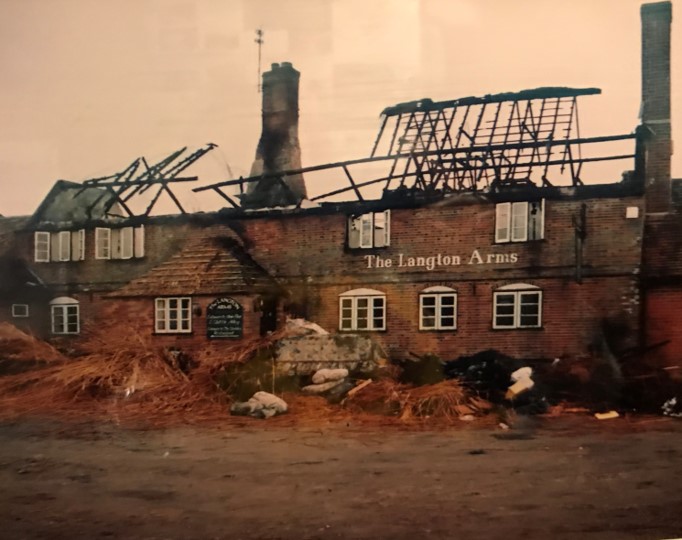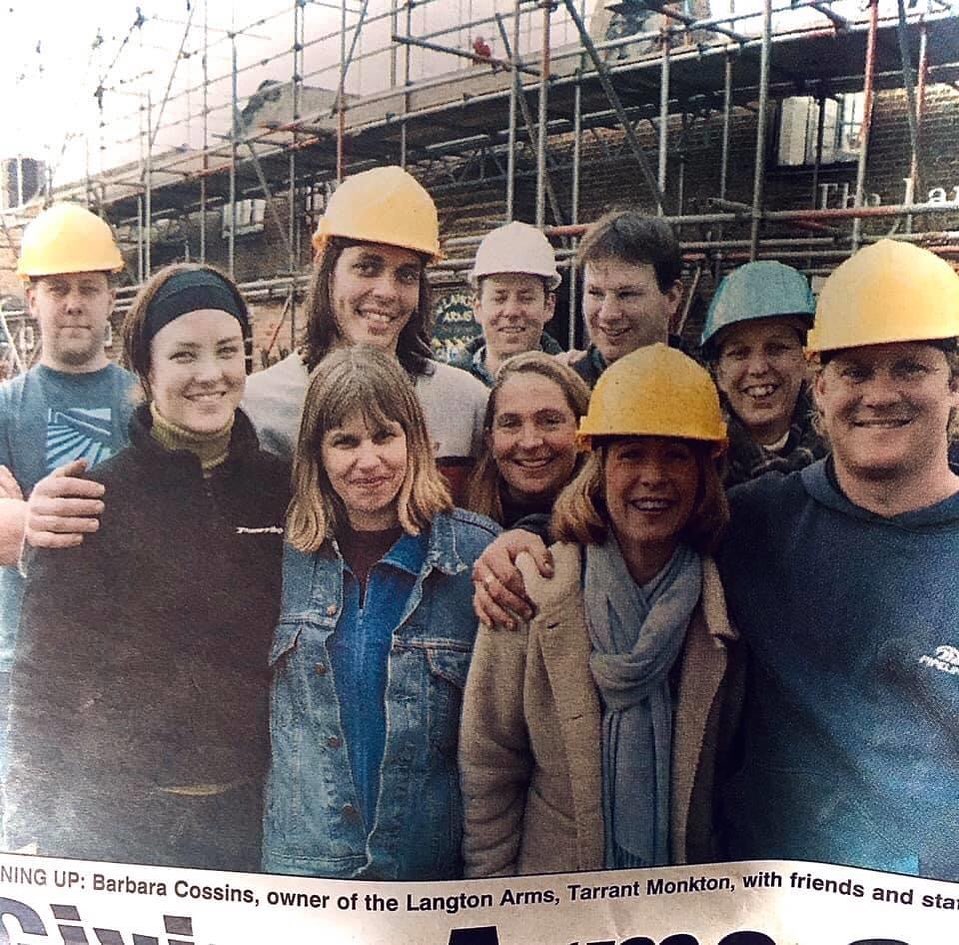 We had to rebuild the business, we never stood still & we never gave up!
In 2012 we opened the butchery on our family farm – Rawston Farm.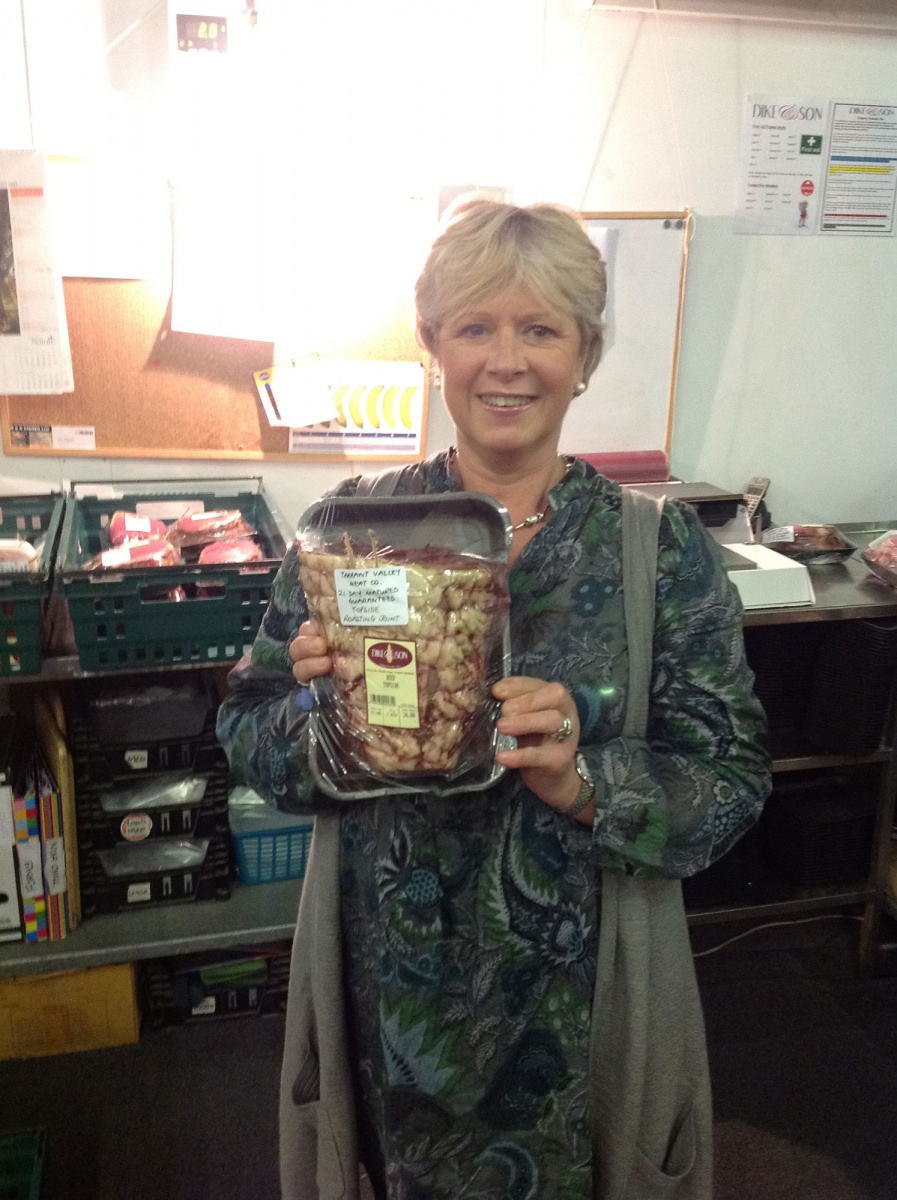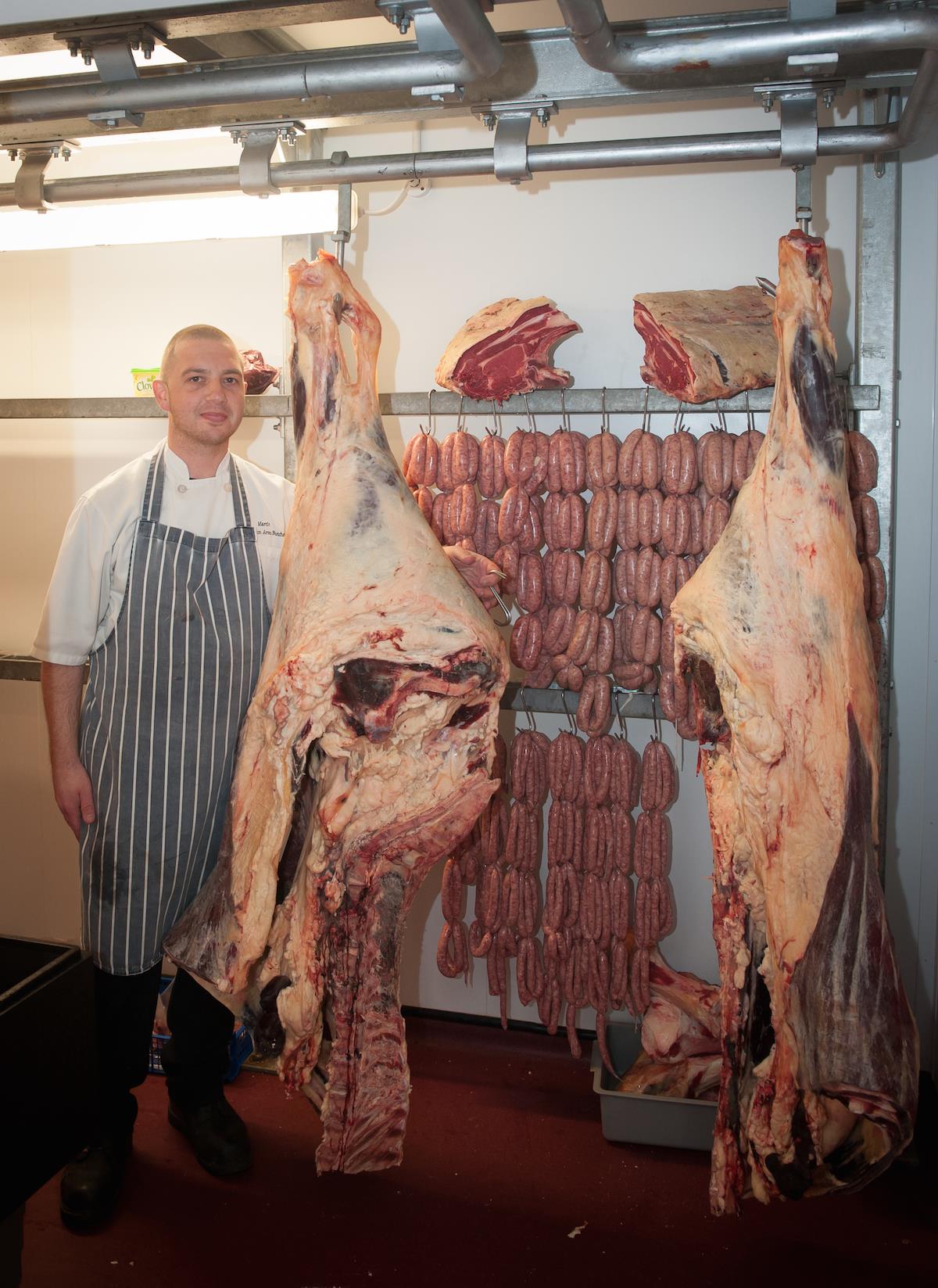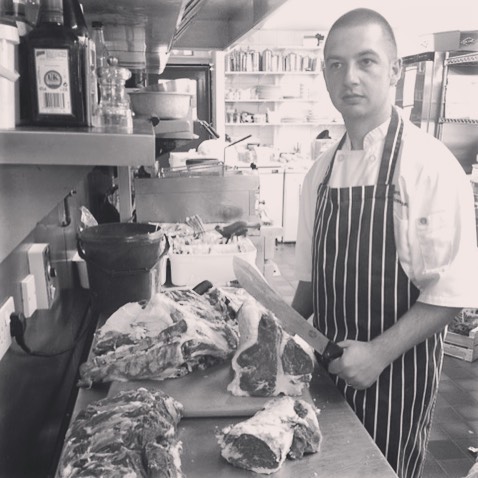 In 2018 we developed our own food and drink label & awards – Love Local Trust Local.
Latest accolade – thrilled to have been named the Dorset County Winner at the National Pub and Bar Awards 2023.